Boron 10%
Supplier And Distributor
CROP CHOICE is where to buy liquid Boron Micronutrient Fertilizer. CROP CHOICE carries liquid Boron Fertilizer in bulk.
As a liquid Boron Micronutrient Fertilizer supplier and distributor our customers depend on us for a consistent and cost-effective supply of Boron Micronutrient. CROP CHOICE has a team dedicated to ensuring the quality of the Boron Micronutrient we supply.
PRODUCT DESCRIPTION:
Boron Micronutrient is vital to the growth and development of the plant. Without adequate Boron Micronutrient, new growth ceases. It is necessary in the pollination and seed production stages. Boron Micronutrient is essential for maintaining a balance between sugars and starches.
APPEARANCE:
Colorless to faint yellow liquid
ODOR:
TECHNICAL SPECIFICATIONS:
Boiling Point: >93°C  (200°F)

pH: 7.0-8.0 (50% solution in water)

Water Solubility: Completely miscible

Density:  Approximately 11.0 lbs/gal

Evaporation Rate: <1

Viscosity: 130 – 170 cPs @70°F
A small amount of Boron is beneficial to plants, but too much can be toxic. Care should be taken when considering Boron for your crops.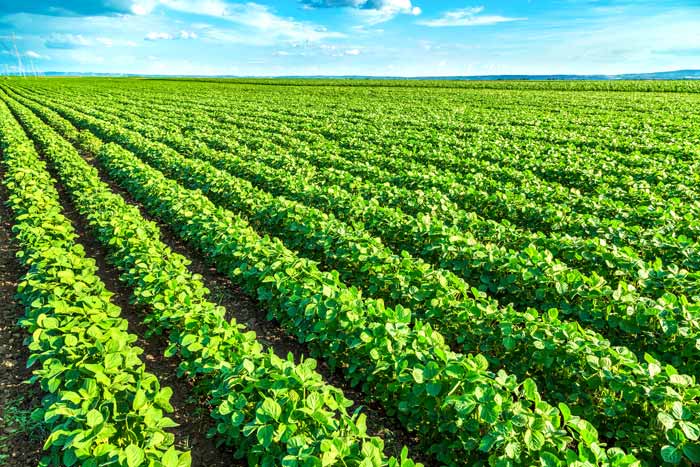 For a reliable, consistent source of liquid, Boron Fertilizer product, contact CROP CHOICE for a Boron Micronutrient Fertilizer quote. Your source for quality Boron Fertilizer.
.